Google's Big Reversal, Solo's Big Cameo, and iPhone X's Big Flaw: Best Gizmodo Stories of the Week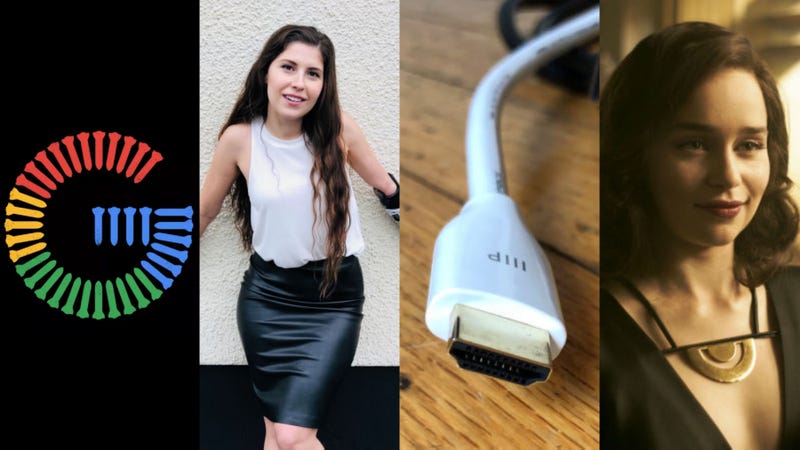 It was an exciting week here at Gizmodo, where senior editor Jennings Brown launched our first investigative podcast—a deep dive into one of the darkest spiritual movements on the internet—and senior reporter Kate Conger capped off nearly three months of reporting on Google's work on Project Maven, a Pentagon program that aims to supercharge analysis of images captured by military drones with the help of artificial intelligence.
But those are just two of the many excellent developments from the past week. Here's a rundown of the best stories Gizmodo has to offer, from YouTube Music's struggles to the iPhone X's biggest flaw, to the real problems with Ambien that have nothing to do with Roseanne Barr.