Has the Spawn Reboot Really, Finally Found a Star?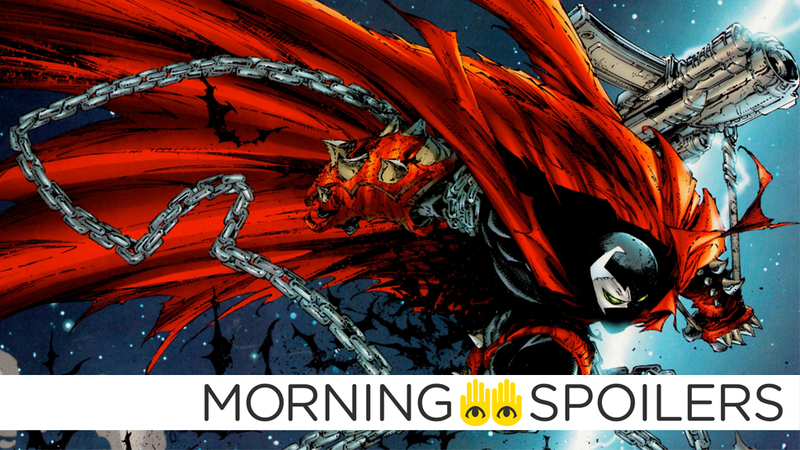 There could be more flashback shenanigans in the next Terminator. The arrival of James Wan's Swamp Thing show has delayed another DC series. Arrow is losing another major character. Plus, get your first official look at the star of (and unsurprisingly named) Chilling Adventures of Sabrina series. To me, my spoilers!
Spawn
That Hashtag Show claims Jamie Foxx has been offered the lead role in Todd McFarlane's Spawn reboot.
---
Jungle Cruise
According to THR, Paul Giamatti has joined the cast as a character only described as "a crusty harbormaster."
---
Terminator
The Terminator Fans report Brett Azar, who played a younger model T-800 in Terminator: Genisys, has joined the cast in an undisclosed role. The…