Here's Our First Look at Bill Nye's Even Bigger, Higher-Flying LightSail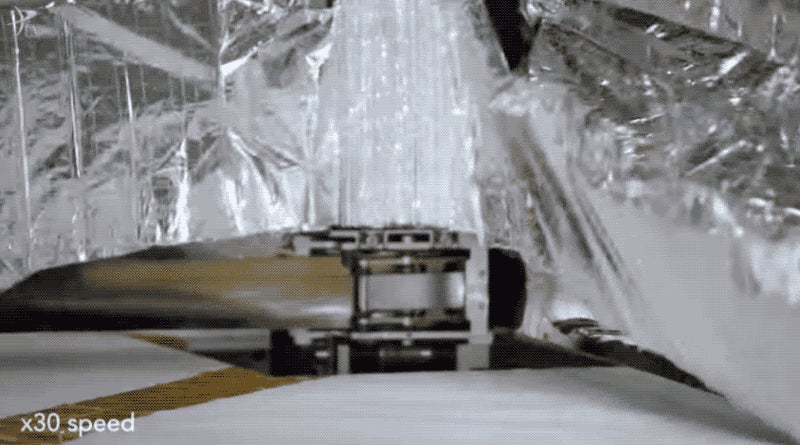 Less than a year after the LightSail cubesat successfully deployed its solar sails in space, the Planetary Society has unveiled its successor, an experimental spacecraft designated LightSail-2.
LightSail-2 is still under development, but if all goes well this prototype solar sail spacecraft will be on board SpaceX's Falcon Heavy rocket during its first operational flight scheduled for later this year. Eight months ago, its smaller predecessor, LightSail-1 (formerly known as LightSail-A), unfurled its sail after mission controllers overcame some technical problems. Unlike LightSail-1, the new solar sail spacecraft will be placed in a high-enough orbit to allow for actual sailing.
Planetary Society CEO Bill Nye is a major proponent of the…