Samsung S9 Love, Google Military-AI Fears, and Good Hangovers: Best Gizmodo Stories of the Week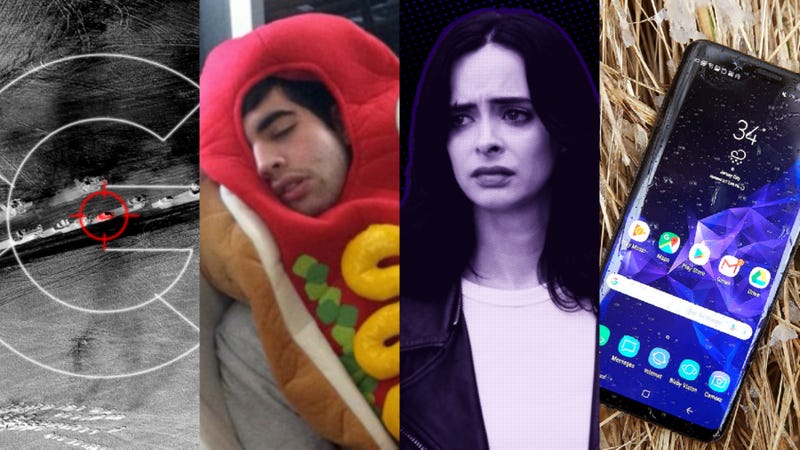 There is justice in this world.
Just this week, for instance, Facebook succumbed to shame and deleted a shitty "security" app design to collect your personal data. A crucial NASA-led effort to help study climate change launched. Twitter announced plans to suck less. And Martin Shkreli got sentenced to seven years in prison while crying in front of everyone. Congratulations, humanity, we did it. What could possibly go wrong now?
Google Is Helping the Pentagon Build AI for Drones 
Google has partnered with the United States Department of Defense to help the agency develop artificial intelligence for analyzing drone footage, a move that set off a firestorm among employees of the…