Someone Convince Me That an iPhone Wallet Case Isn't the Dumbest Idea in the World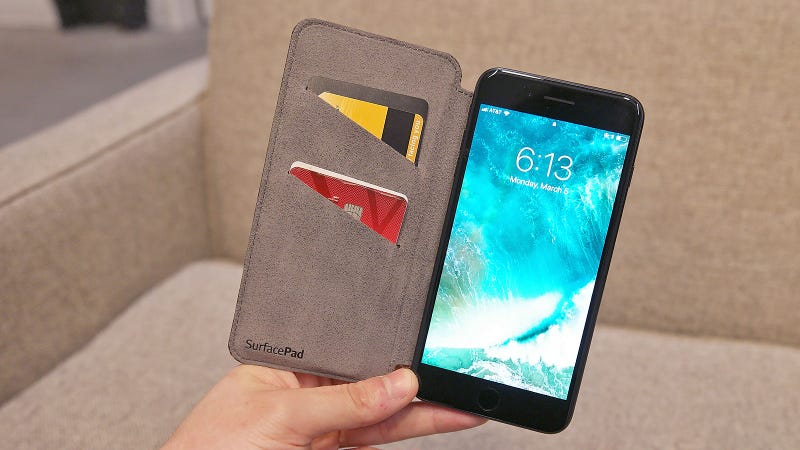 Wallet phone cases have always seemed like a total absurdity to me. Am I wrong?
My phone is a very large concentration of value in an easy-to-lose, easy-to-break package that I'm constantly waving around recklessly. The next time you plop your phone down on a bar, which is a dark place buzzing with dizzy people holding containers full of liquid, remember that what you're really doing is placing $600 to $1,000 in a situation in which it might instantly vaporize.
Now, what if I took that already precious treasure and stuck it in case that substantially increased the accumulation of value in one place by adding my driver's license, MetroCard, ATM card, and credit card to the package? What if such a case made it possible to combine the pain of losing my phone with the inconvenience of…