The New Ant-Man and the Wasp Trailer Is the Perfect Infinity War Antidote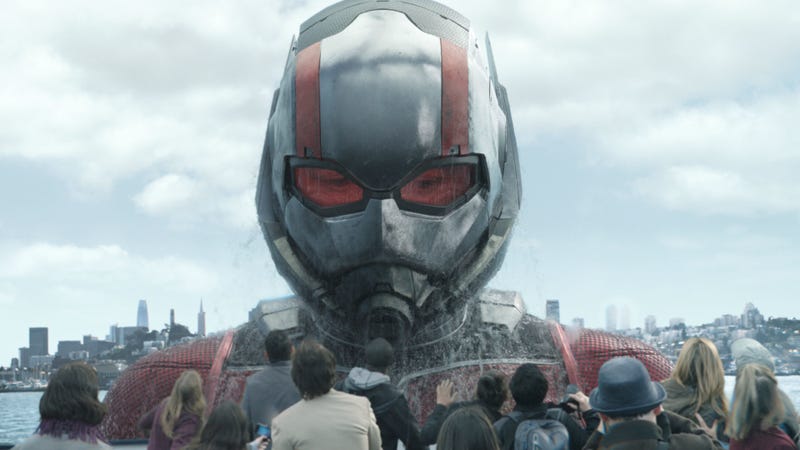 Still reeling over Avengers: Infinity War? If so, Marvel has just released the trailer for the next movie in their Marvel Cinematic Universe, Ant-Man and the Wasp. Filled with plenty of energy and comedy, it's sure to remind you of just how fun these movies can be.
Do you wanna rock right now? Watch the latest trailer for Ant-Man and the Wasp.
Coming off the heaviness of Infinity War, it's going to be very interesting to see how Peyton Reed's sequel fares with audiences in July. This trailer certainly rules though. The stuff with Lawrence Fishburne's character at the end is so great. We love any and all Giant Man. Plus the way Hope uses her Wasp costume gives us lots of, well, hope. Still though, no Janet Van Dyne in…